Extreme Plus Minecraft Hosting
Truly dedicated resources with the latest AMD Ryzen 7950X CPUs.
Need help choosing the right plan for your needs? Just get in touch with us, we will be more than happy to help.
Additional server splitter slots are available for an additional fee upon request.
Dedicated Resources
Enjoy unrivalled performance with dedicated threads from the latest AMD Ryzen 9 7950X CPUs.
Server Splitter
Create multiple servers from a single plan, including options such as discord bots, redis and other games.
Automatic backups
Each plan includes 14 days of automatic backups taken every 12 hours, at no extra cost.
Free Dedicated IP
All our Extreme plans include a dedicated IP at no extra cost.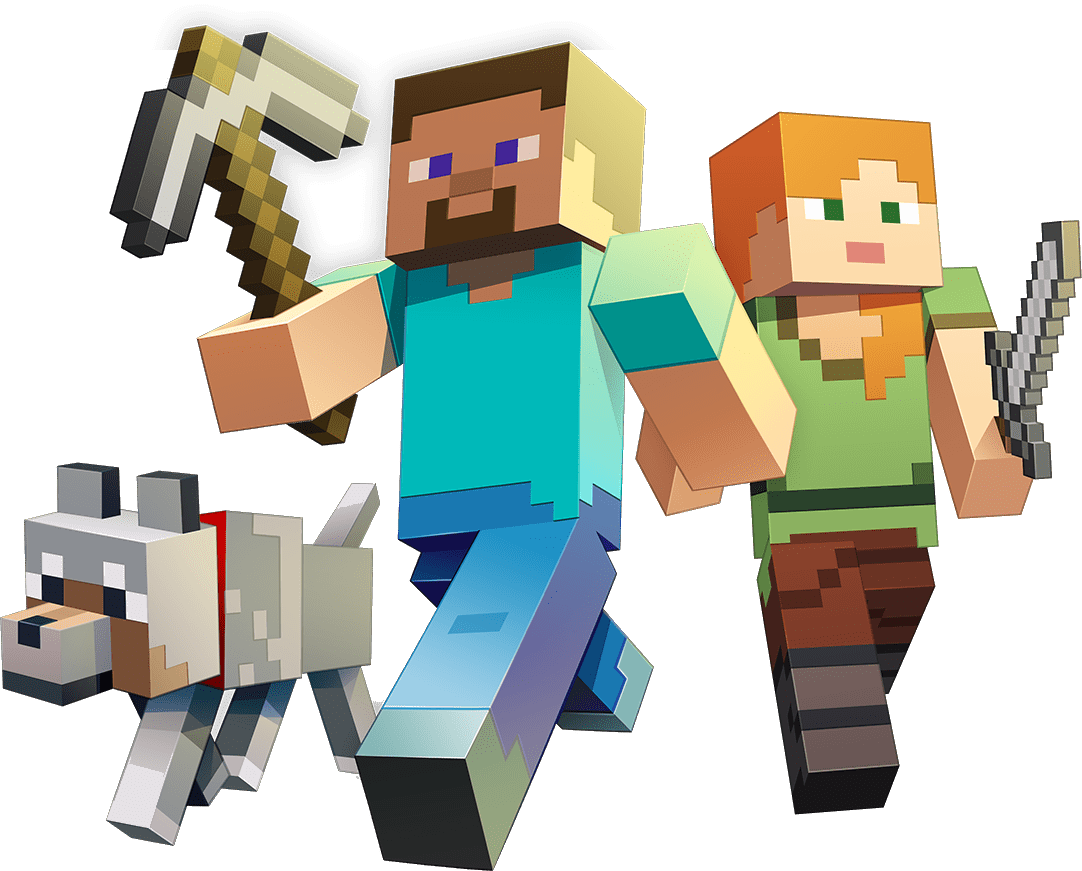 Included with every Extreme plan
Highly Clocked DDR5 RAM
DDoS Protection/Mitigation
Unmetered MySQL® Databases1
99.99% Uptime SLA Agreement
Visit our hardware section for more detailed hardware and software specifications.
Intuitive & powerful management
You can easily manage every aspect of your Minecraft server from our powerful & intuitive version of the Pterodactyl 1.x control panel.
Console & Power Actions
Resource Usage Report
Remote API Access
2-Factor Authentication
Detailed Audit Logs
File Manager with Text Editor
Full SFTP Access
Subuser Accounts
Database & Schedules Manager
Server Splitter
We are always actively developing and improving our systems: Feel free to let us know if you have any suggestions, we will be more than happy to hear you.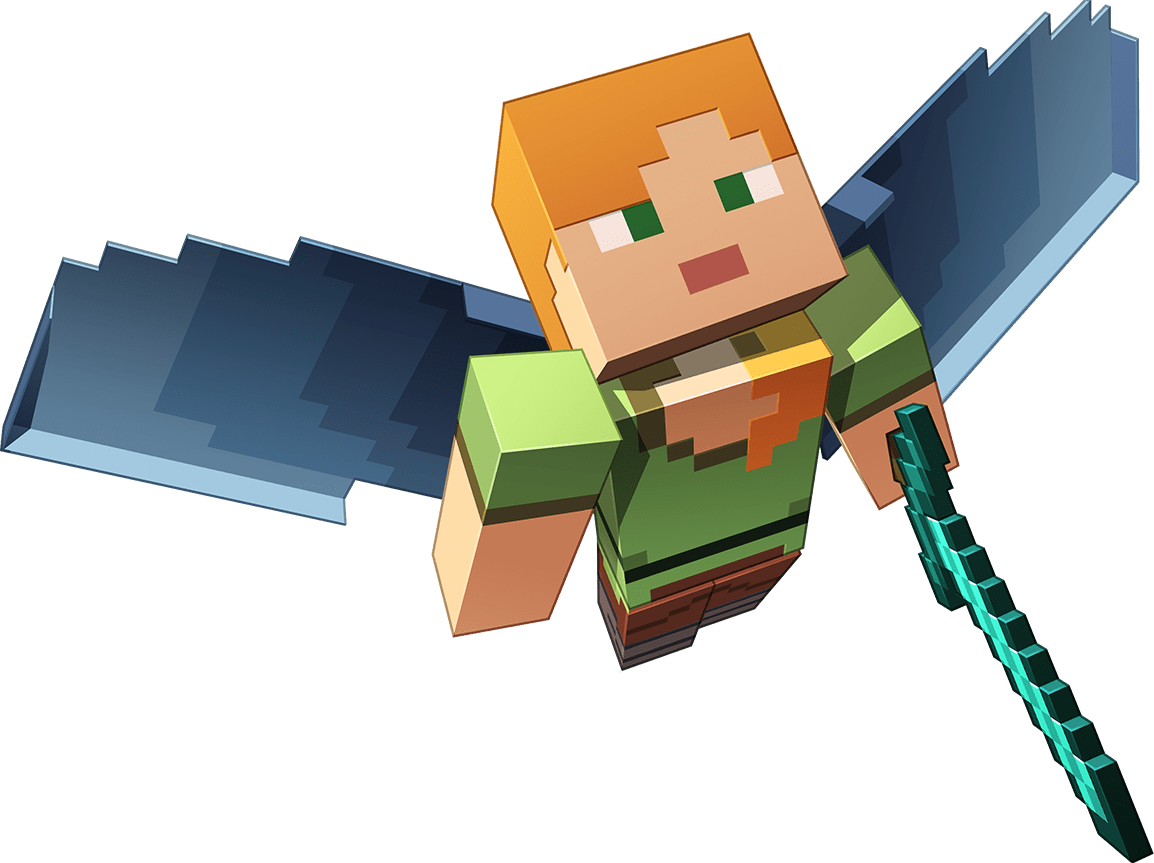 The support that you deserve
We strongly believe that every customer needs to be heard and taken care of, and as such, we strive to provide every customer with the support that they need and deserve.
Whether you have questions or an issue, no matter if you're running a small server or a large community, our support team is always here to help you at any time. Just get in touch with us through our Support Center, we will be more than happy to help you.
We take care of the underlying infrastructure so you can focus your time on what you like and enjoy.
Our available regions
Achieve lower latencies with faster response times by being geographically closer to your player base.
You can use the following addresses to test your latency or to join our demo servers in each location:
North America (North East)
Europe (Central)
All our demo servers are running the 8GB plan with the latest Vanilla version of Minecraft: Java Edition.
New York, US

Frankfurt, DE
Instant Activation
Your service will be automatically activated after receiving your payment so you can get started in almost no time.
Resource Transparency
We publicly show the resource usage statistics of our host nodes, including CPU, RAM, network and disk usages, dynamically updated every minute.
Money-Back Guarantee
In the unlikely case that you're not satisfied with our services, you can request a full refund within 24 hours of the activation of your first order.
1 Unmetered features are subject to our Acceptable Use Policy.
2 Free Web Basic plan with any Extreme Minecraft Hosting plan. Please open a support ticket to claim.
3 Automatic 12-Hour Backups are taken at 00:00 AM and 12:00 PM UTC and kept for two weeks, unlimited restores per month are included for free with every server.
Not convinced yet?
Take a look and try it by yourself with our 3-day no-compromise free trial period.
No credit card required.