About Us
Learn more about our company and what we provide.
Our Company
Founded in July of 2018, we are a company commited to provide professional, high performance and affordable hosting solutions you can rely on. To achieve this, we only use some of the best performing and reliable hardware and networking solutions to power our services, we have also integrated a team of skilled and experienced people that love what they do and care about you and your needs as a customer. We take care of the underlying infrastructure so you can focus your time on what you like and enjoy.
Meet Our Team
Meet the people that makes our company possible, our experienced and dedicated team, always here to assist you.
Rodrigo A.
Director
Jeremiah B.
Customer Support Representative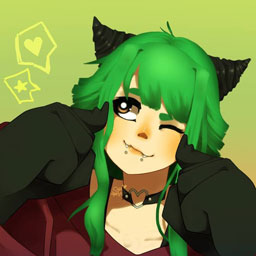 Karen J.
Public Relations Manager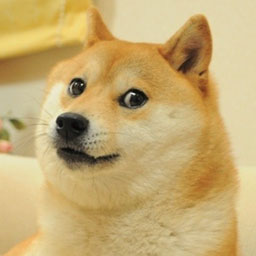 Isidro G.
Full Stack Developer
Our Network
Achieve lower latencies by being geographically closer to your users.
Want to know more about our locations and their hardware specifications?
Visit our hardware section
New York, US

Ashburn, US

Los Angeles, US

Miami, US

Falkenstein, DE

Dallas, US

Chicago, US

Beauharnois, CA

London, UK

Gravelines, FR

Singapore, SG

Sydney, AU